MOST CREATIVE BEDS OF ALL TIME..!!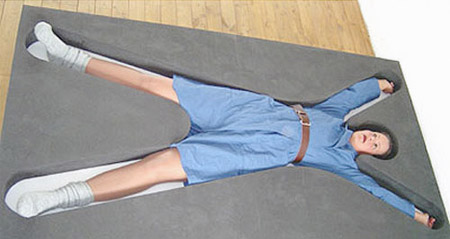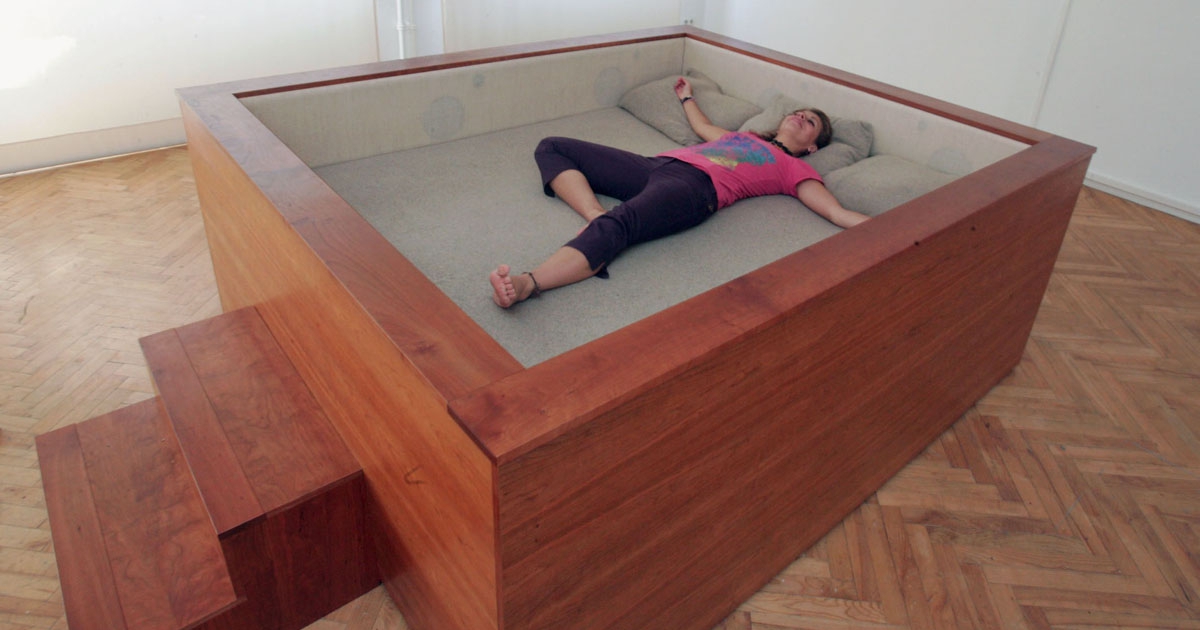 The Sonic Bed is a purpose built portable venue which plays music that moves for the prone bodies of an audience, who can come lie in the bed alone or together.
8. SOSIA BED


"Sosia" have two seats that can be pushed together to form a bed. Separated into two chairs or wrapped in the extended cover. (Designer: Emanuele Magini).
Pages: 1 2